The kidney is one of the most essential parts in the human body, they are a pair of fist-sized organs which is located at the bottom of the rib cage. If you don't know the work of the kidney then how would you protect it, The kidney are mainly responsible for filtering excess water, waste products, and other impurities out of the blood.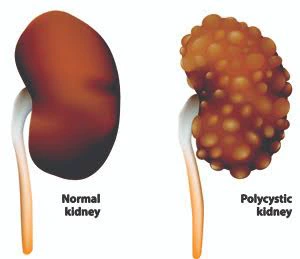 4. Avoid excessive intake of Foods High in Sugar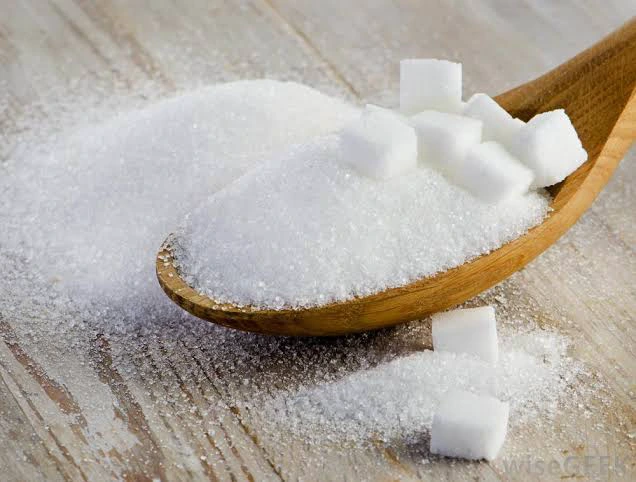 Sugar is just a name for sweet-tasting, soluble carbohydrates, and high intake of sugar increases the risk of developing high blood pressure and diabetes, which are the two main causes of kidney disease.
It is important to know that sugar can also be found in certain foods which may not even be sweet. A way to avoid this is to always pay attention to ingredients of packaged goods to avoid added sugar in your diet.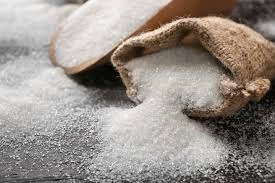 5. Avoid excessive use of Painkillers
Although use of pain medicines may become helpful in alleviating aches and pains, they can also be harmful to the kidneys. It is advisable to always consult a health professional before heavy intake of these drugs.