BigmosesSep 16, 2020 12:19 AM
"Whoso findeth a wife findeth a good thing, and obtaineth favour of the Lord," says Proverbs 18:22. This is a popular scriptural verse that virtually everyone can recite but the question is "do we all get the real wife it talks about?" Instead of getting married and get the peace of mind, obtaining the favour as a reward for a good wife, it is the other story, why? Because men marry the wrong wives.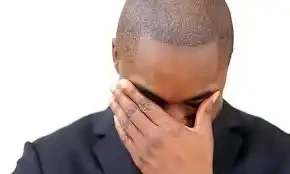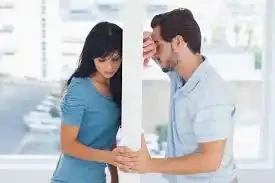 Let me tell you a fictional story of a man who is ripe enough to be married and he was getting tired of looking for a wife, but eventually, he made it to the alter. Few months into the wedding, some concerned brethren were expecting results like pregnancy, changing of shape into a better one, and the likes instead, shapes and look started declining every day and yet no conception. This caught the attention of people around him, which make them ask him the reasons for a sudden change in his life but all their effort to get the information proved abortive. His church pastor had to intervene, after some pressure mounted on him, he finally opens up to the pastor, that his wife is a snake but she had told him not to tell anyone, once he goes against her command he will be dead. After the interventions of the people of God, he was delivered, he confessed deceiving the pastor about his confirmation on the sister, he said he was carried away with her beauty and talent. Hmm, thanks to God who finished his deliverance, if he had not opened up to anyone till he died, what would have been his gain getting married. He was in rush, instead of waiting patiently and choose rightly.
Before choosing a woman, you should know what you want, what are you looking out for in a woman before you get married to her? Are you not carried away with those qualities which makes you forget prayers or careless about fasting? Yours might not lead to snake woman or someone possessed but when a bone is fixed to where it does not belong, it won't fit it; it is either you force it to enter and have bruises or you remove it because it is not it's place.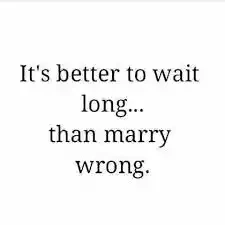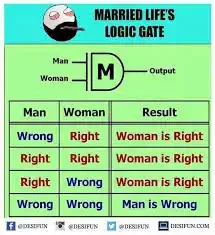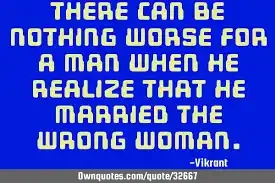 I must say that there are lot of qualities a man should consider before taking any lady to the alter but, here are 8 (eight) most important qualities every responsible man must look out for if they must get the perfect match for the missing space in their life? 
1. HER WORTH/YOUR WORTH
This quality is scarce in the lives of nowadays ladies because all they want is a rich/wealthy man that will always spend on them and that is why they do all sort of crazy things to get what they want and thereby they lose their worth.